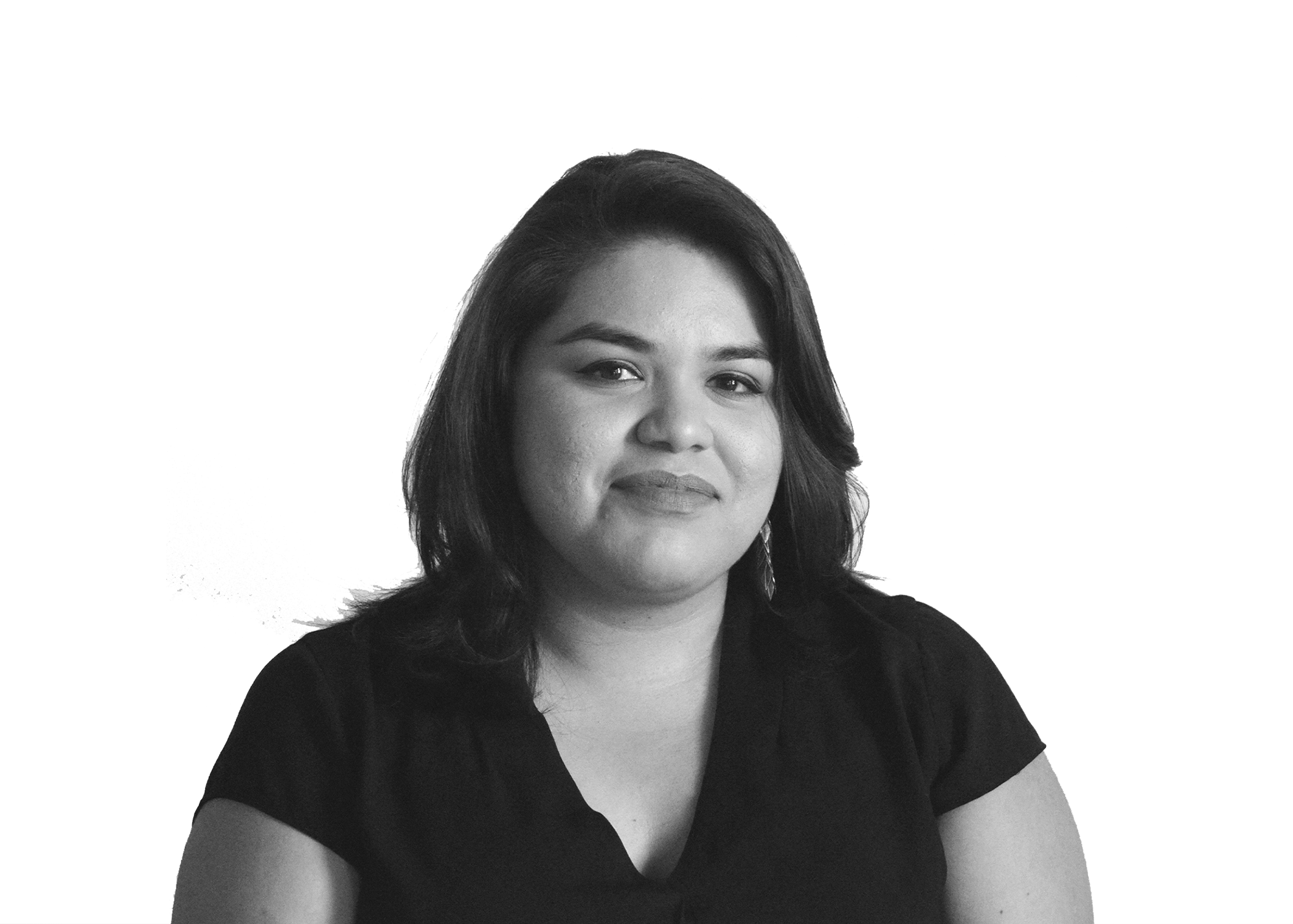 Professional Affiliations
National Council of Architectural Registration Boards (AXP) Woodbury University Alumn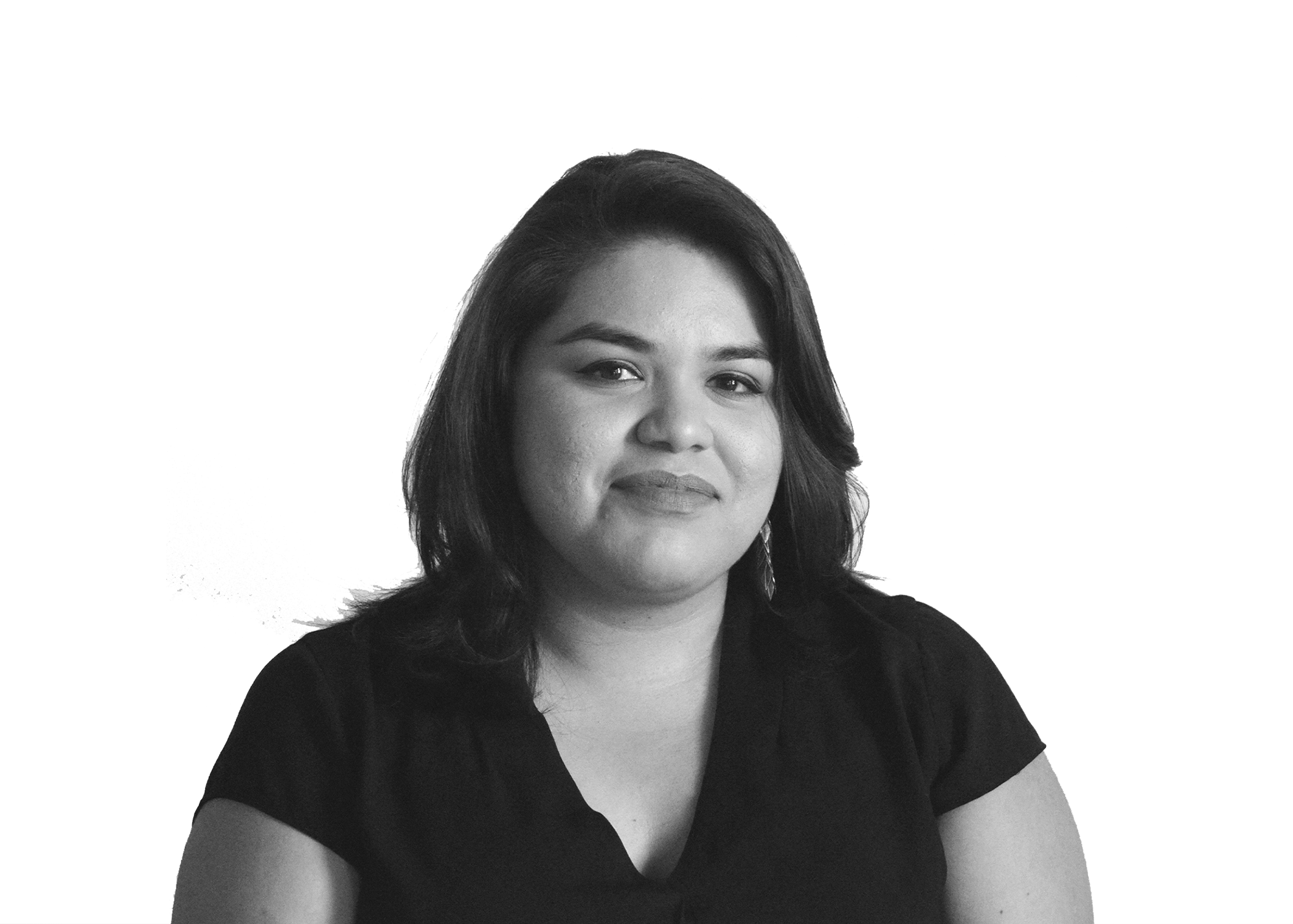 Karla Lopez
Assistant Project Manager
Karla's talent for understanding project management, organization and project execution is an essential part of NCA Studio Project Management Division. With a background in construction, project management and development of new construction projects, she now divides her time between architecture and project management to ensure a high level of quality and efficient execution.
In addition to Karla's experience in architecture, her work has included construction monitoring services, project scheduling, assessing construction quality, and construction administration procedures. She has experience in broadcast facilities, multi-family residential, mixed-use facilities, restaurants and commercial projects. Karla is motivated by the complexities of the ever evolving architectural and construction fields and finding creative solutions to those challenges.
Karla is a native Angeleno with a passion for traveling and experiencing different cultures. "Just experiencing different environments and cultures, you see the culmination of relationships of people with different architecture and we can draw inspiration from them." Some of her most current projects include San Bernardino Community College/KVCR Television and Radio Station Renovation and Technology Upgrade, Citizen Market Food Hall, Aesop, and Southern California Gas Company.
Education
Bachelor of Architecture (Cum Laude), Woodbury University Burbank, CA