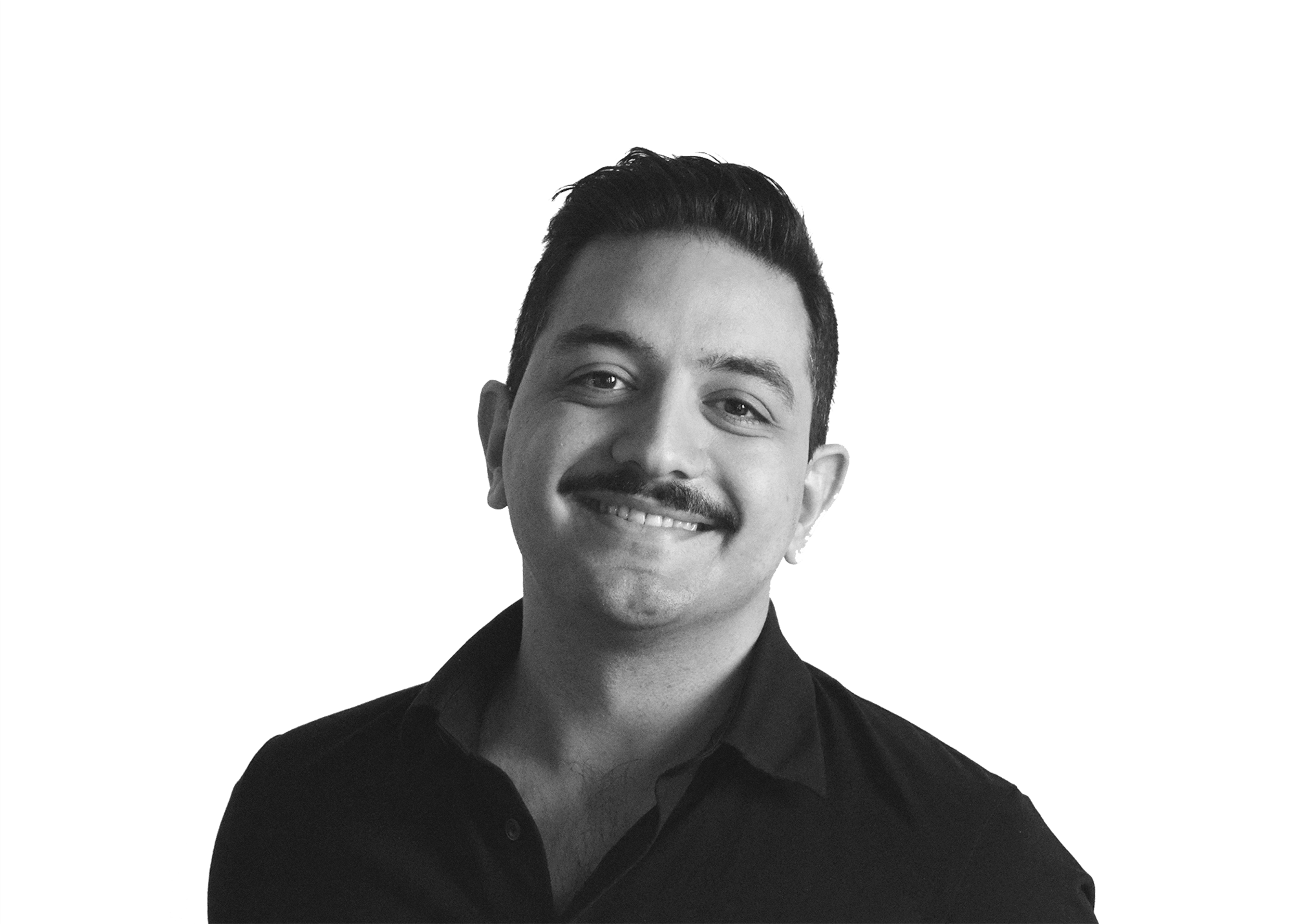 Certifications and Associations
Assoc. AIA
Urban Policy Certificate, Woodbury University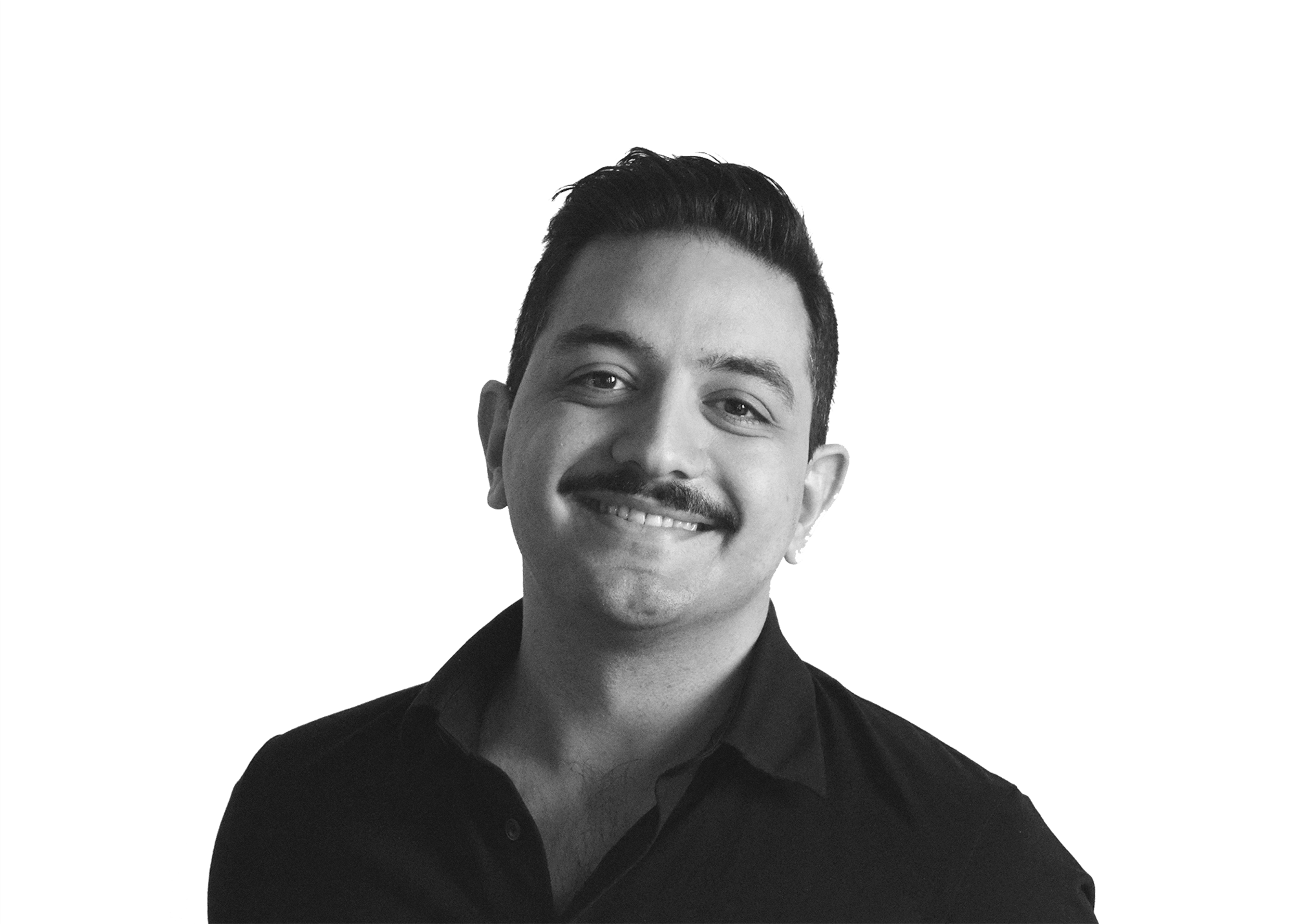 Behnoud Najafi
Associate, Project Designer
Behnoud's talent for both design and project execution make him a key player in some of NCA Studio's high profile projects. He brings a sharp interest in architecture, range of experience and client understanding to all of his projects and into the daily working of the office itself. He has six years of international experience working on commercial and residential projects ranging from interior tenant improvement to site planning for developments of hospitality/residential projects on coast of the Aegean Sea.
In recent years, Behn's expertise has been focused on design and execution of food retail establishments, and high end residential. In his role as project coordinator, Behn works closely with the client, stakeholders, city agencies, consultants and contractors to catalyze collaboration for a smooth project delivery. Many of the projects are highly praised by media and public including M. Georgina Restaurant, Bon Temps Restaurant, Tesse Restaurant and Wine Store and Howlin' Ray's Restaurant.
Education
Master of Architecture, Woodbury University
Bachelor of arts in Architecture, Oxford Brookes University.
Honors and Awards
Commendation Prize, Oxford Brookes University Pavilion Competition, 2012
First Prize of Student Charrette, AIA UK, 2012
Reginald Cave Travel Scholarship, Oxford School of Architecture Doric Club, 2013