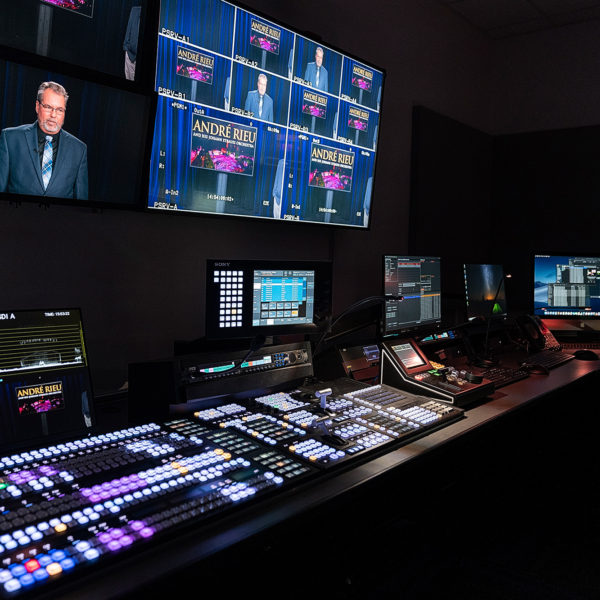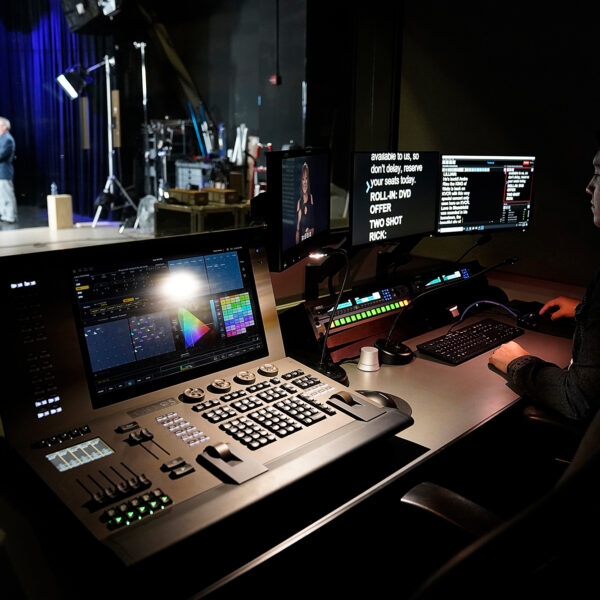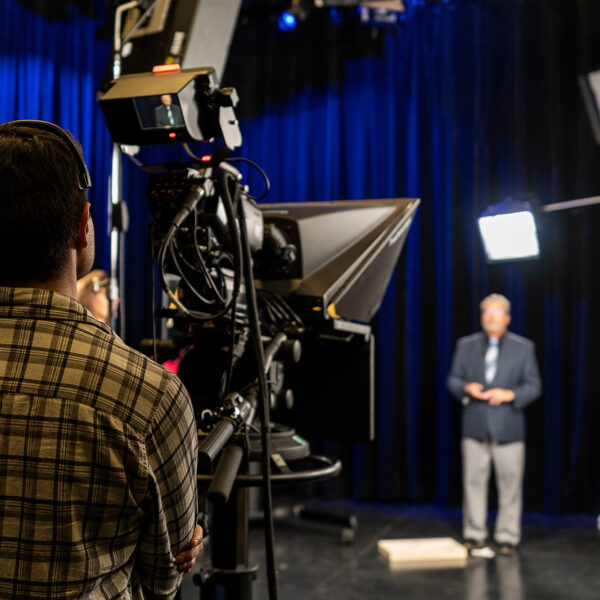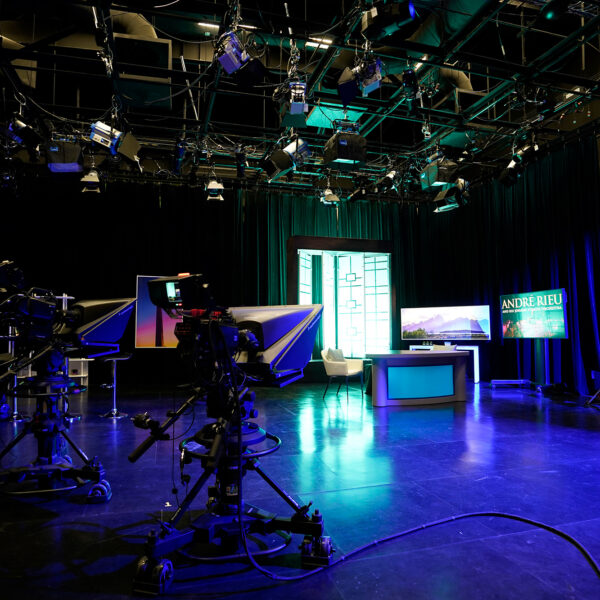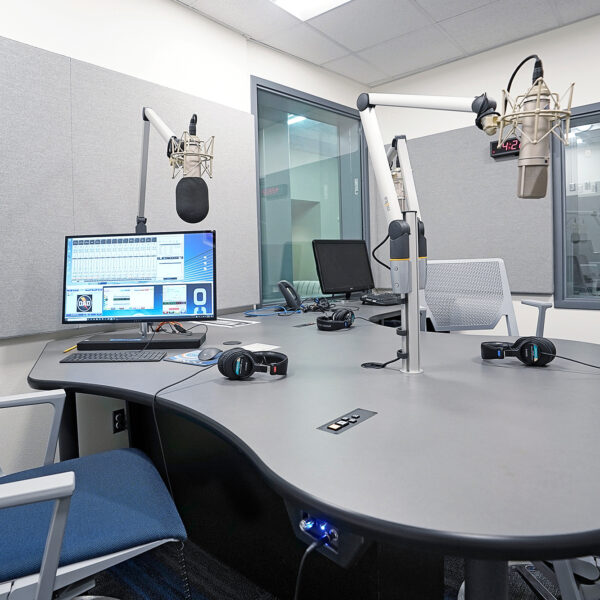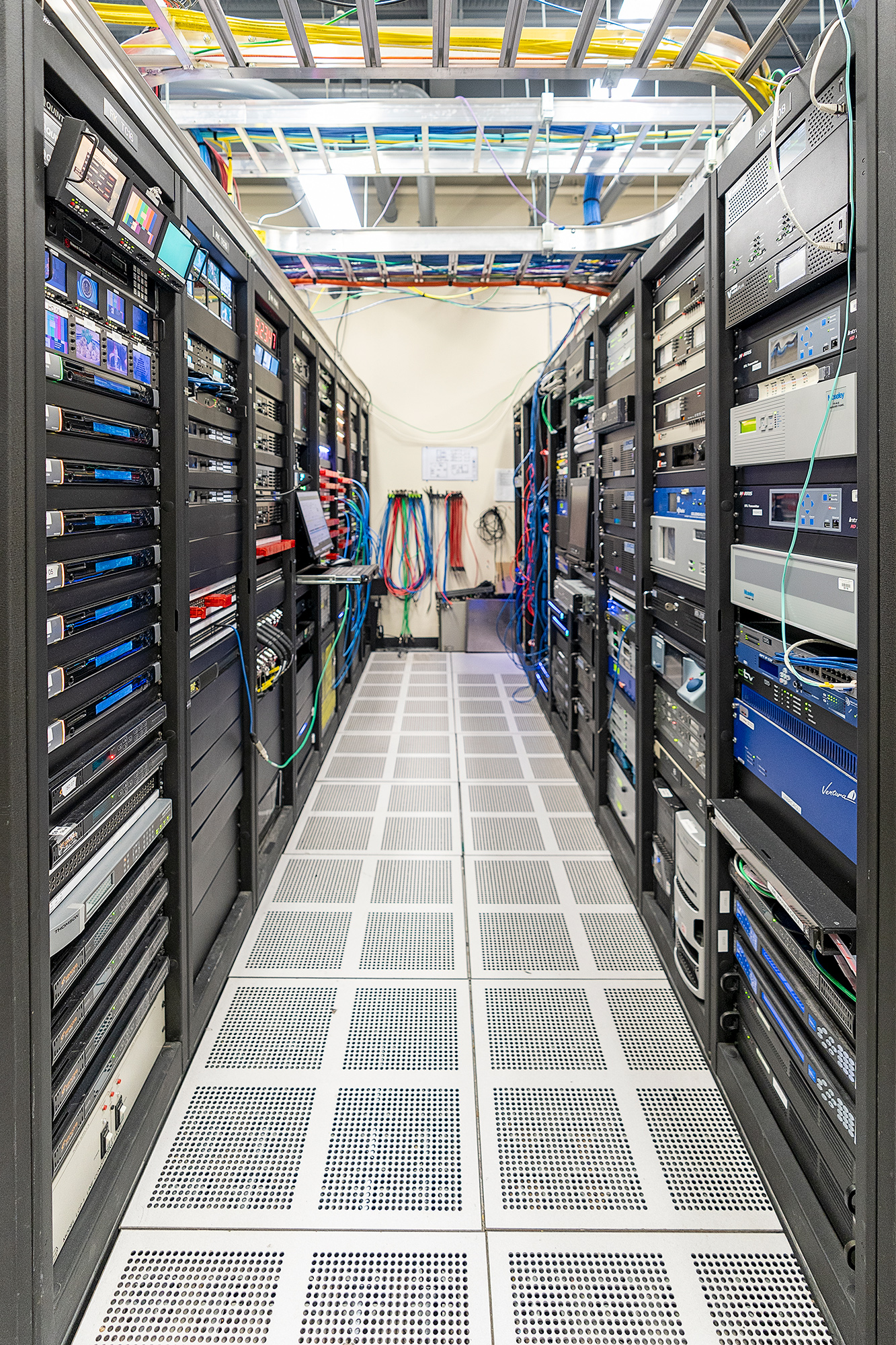 Collaborators
Broadcast Consultant: KeyCode Media
Broadcast Integrators: Viper Cabling
Architect: DLR Group
General Contractor: Monet Construction
Nicole Cannon and her team were always prepared and incredibly supportive during KVCR's multi-year broadcast technology and building modernization project. Whether communicating on our behalf or dealing with budget and regulatory constraints, NCA Studio was the perfect Enterprise Project Management partner to support our stations' transformation into the next era of public broadcasting. Thank you NCA Studio!
Anthony A. Papa
Director of Operations, KVCR
KVCR
Multi-million dollar building renovation, broadcast technology and infrastructure modernization with cutting edge technology to deliver innovative and meaningful content to the Inland Empire, CA
As part of the FCC Spectrum Auction, San Bernardino Community College District and KVCR Television and Radio Station was awarded funding to move from UHF to VHF frequencies. SBCCD used a portion of these proceeds to make the necessary upgrades to technology, the KVCR building, and broadcast infrastructure to support this change in frequency, move to ATSC 3.0 standards and make other necessary upgrades to support their programming. After a full assessment of the existing outdated facilities, it was determined that KVCR would need a new 345' broadcast tower in Box Springs, Moreno Valley CA, a complete modernization of their technology and infrastructure at the Valley Campus, upgrades at various transmitter sites, and a renovation of the Valley Campus Building. Once the funds were secured, NCA Studio was selected as the Program Managers for this complex project for the San Bernardino Community College District, and KVCR TV/Radio.
Building Renovation
KVCR's mission to provide cutting edge content in a premier media center required a major renovation to the outdated 18,000sf campus building. New studios were created, old studios reconfigured to accommodate new ways of working, and the office spaces were all reimagined to align the station with its new mission and branding. NCA Studio worked with SBCCD and the various user groups to develop the space program, on-board the consultant team, bid the project, manage the project through construction, and represent the various needs of the college, media station and user groups.
Broadcast Integration
In parallel with the broadcast tower and building renovation, NCA Studio worked with KeyCode Media and Viper Cabling on the broadcast equipment design and integration. The entire broadcast system was upgraded to meet the new frequency requirements, ATSC 3.0 technology, transitioned into using a remote master control, and designed the fit out for new studio spaces. This allowed KVCR to provide world-class programming to Inland Southern California, as well as advance the educational mission of the SBCCD college campuses.
Broadcast Tower
After studying the structural capacity and path of the existing tower at Box Springs, it was determined that it would be more cost effective to build a new 345' tower to transmit the new television and radio signal. This required a national team of equipment, tower, legal and broadcast specialists to design, obtain approvals and build the new tower. The tower is located in environmentally sensitive area on tribal land with endangered species habitats. In addition to the standard construction permits, NCA Studio worked with the team to obtain NEPA, CEQA, FCC, PBS, Tribal Monitoring, and Marshall Air Base Flight path approvals.
Results
In a span of two years, SBCCD and KVCR went from an outdated and challenging facility to a fully renovated facility with modernized infrastructure. This new equipment and digital platform have expanded the stations capabilities and reach within the community and greatly expanded their audience and ability to deliver high quality content to the school and to the community. The use of these technologies had always been envisioned as growing the reach and quality of the programming, and this was immediately put to the test when supporting local schools, emergency broadcasters and local media during the pandemic.